Guide to Controlling Relationships & Narcisisstic Behaviors
Sometimes we feel stuck. Relationship Challenges & Interpersonal Conflicts can cause emotional distress leading to disruption of our physiological state.
There is also that moment when we realize that the pain and discomfort we have been feeling has become more than the fear that was preventing us from shifting into solution mode.
The process of therapy can help to sort out a challenging situation, and support your decision to find answers you have been seeking!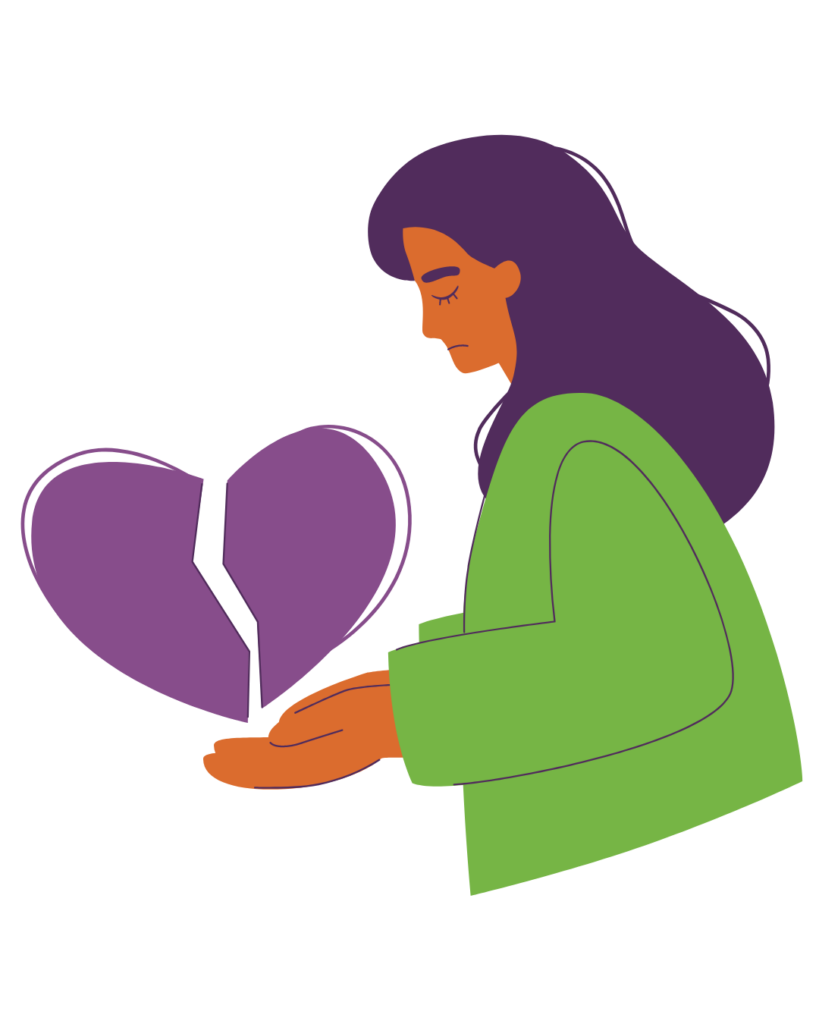 Signs of Controlling Relationships & Narcissistic Behaviors
Are you or someone you love experiencing these behaviors?
Call us for a free consultation to begin working together.